Paying for the funeral
At William Purves we don't wish to add any further worry or uncertainty at this time which is why once the funeral arrangements have been completed, we'll issue you with a full written estimate in writing based on the funeral arrangements discussed. As we may have to pay for some items on your behalf, we ask for a deposit in advance to cover these items which we require to be settled within two working days.  Where a solicitor has agreed to accept and settle the invoice, or a pre-payment plan is in place, the need for a deposit is waived. Invoices are issued after the funeral and payment is due within 30 days. A full range of payment options are available, and you can also pay here on our website.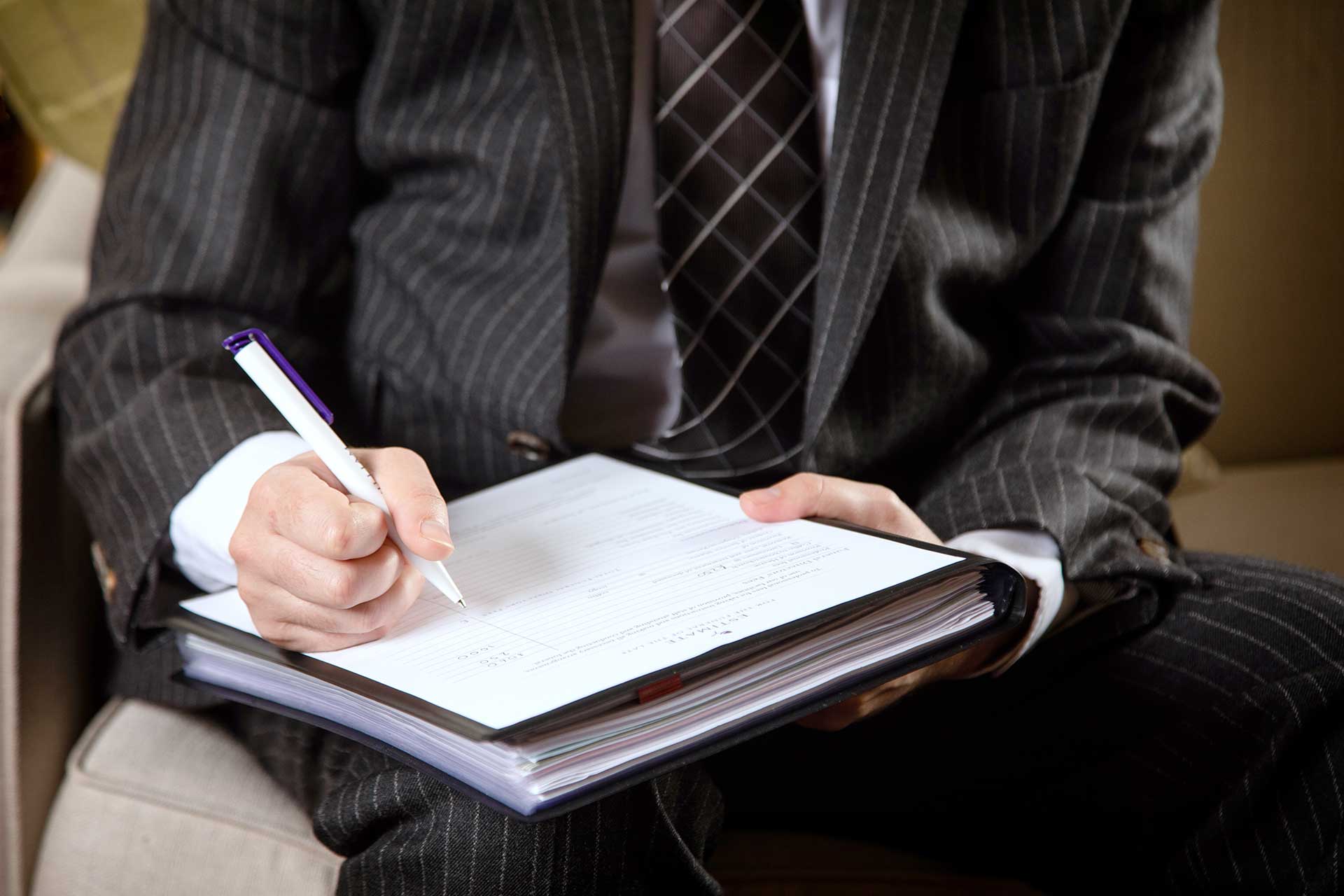 Help with the cost
If you have any worries about the financial arrangements, please talk to your funeral director.
Help with the cost of a simple funeral may be available to those receiving benefits. Advice on what help is available can be found at mygov.scot. There are also private trusts that make contributions to funeral costs.
If you would like to talk to someone about funeral payments, it's best to talk to someone at an advice centre like the Citizens Advice Bureau. They will advise you on the amount of financial help you can expect based on your circumstances.
Is there a cost difference between a burial and cremation?
The costs depend on where you plan to be buried or cremated as fees vary dramatically throughout the UK.
I'd like to have a private funeral but a big party - can you help?
We can assist with event planning for all elements of your funeral from the simple send-off to an extravagant celebration.
Are we limited to the number of cars?
You can have as many cars as you like, and if this is not enough, we can explore coaches or other options.
I am worried about thanking everyone who attends...
We can help. On the day we can provide attendance cards for mourners to sign or leave a message of condolence. We will collate them and bring them to you after the funeral so you can focus on saying goodbye. There's also our website where people can leave online tributes. 
How long should we keep the ashes?
There's no right or wrong answer. Retaining ashes is a very personal thing. Some people want to scatter them at a later date, others can't bear to part with them. We can help by providing practical storage advice and guiding you to make the decision that is most fitting for you and your family.
Can we take the flowers home after the funeral?
You can keep or leave, all or part, of any tribute just as you please. Often a memento is taken by family members or sometimes sprays can be donated to a church, hospice or nursing home. There is no "rule".